Silhouette America
Silhouette portrait 3 Highest Accuracy Cutting.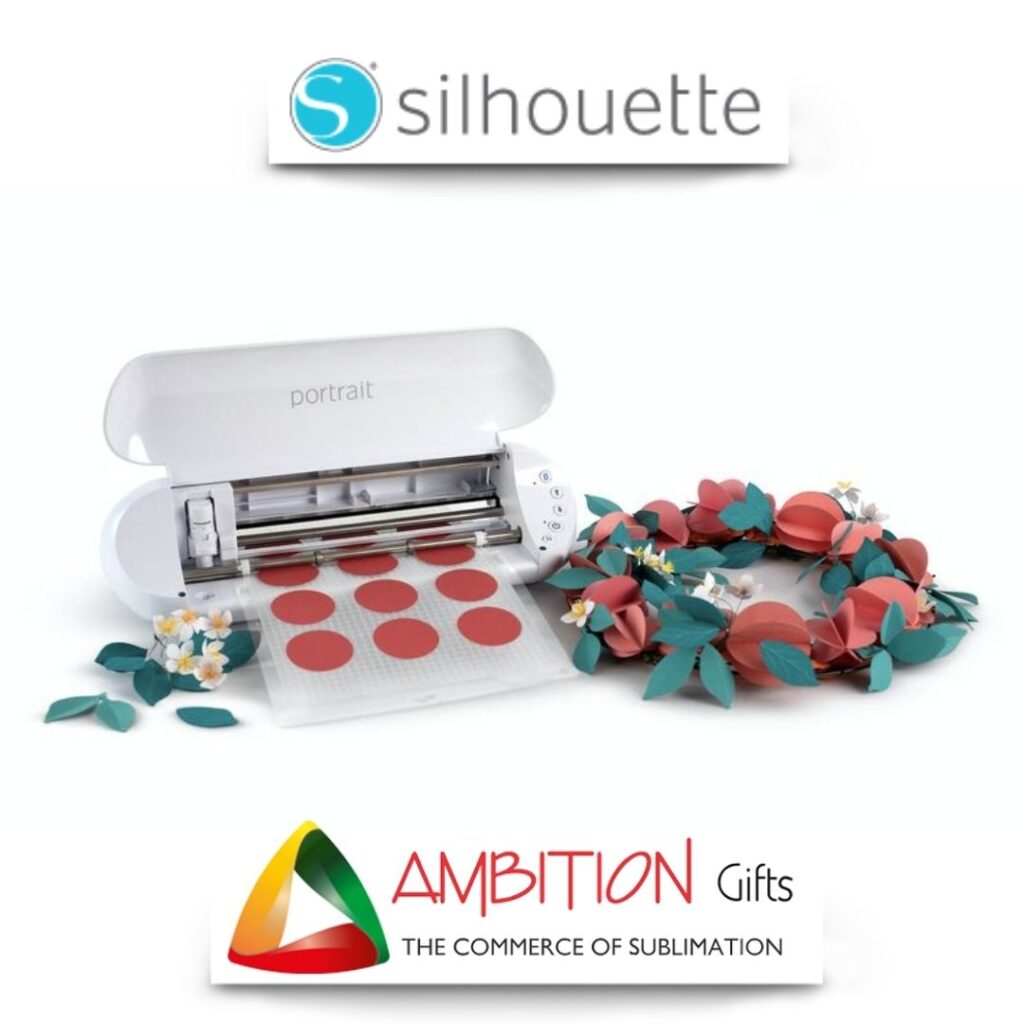 About this machine
Machine features include
Tech Specs
About this machine
Silhouette portrait 3 is a compact machine that provides you to create DIY projects with incredible accuracy. From cutting labels to producing custom stickers, the Silhouette Portrait 3 is a versatile cutting machine. Silhouette Portrait 3 is compatible with both Mac and Windows OS. With its lightweight, The Silhouette Portrait 3 is also the perfect machine to take to events, craft parties, or anywhere you want to be creative.
Machine features include
8-inch cutting width
Cut up to 60 feet in length (with select materials using a Roll Feeder)
Matless cutting capabilities (see Tech Specs for full details)
2 mm clearance
Automatic tool detection
Wireless cutting with Bluetooth® connectivity
Print & Cut registration capability
PixScan™ compatible
Driven by Silhouette Studio® giving you limitless design options to customize your projects
Machine features include
Tech Specs
Subscribe to our youtube channel
Ambition Gifts Youtube Channel
ARCSIGN Machines
Heat press, Laser Machine, UV Printer & Vinyl Cutting Plotter...
Testimonial
We are very happy to share client's review.
Customer is the most important visitor on our premises. We are so happy and grateful to serve our clients. 
Rohit Singh
First of all, I would like to thank you to Rajesh Sir And Team AG. It was really a great experience working with Ambition gifts. I have bought silhouette cameo 4......It's Very Accurate working And Good Quality.
Entrepreneur
Raja chaudhary
I meet rajesh sir and I don't have any idea of silhouette cameo 4 plotter . I was new for tha. I was nothing and they guide me about everything.they solve my every problem. rajesh sir is such a amazing person😊.love from Nepal
Enterpreneur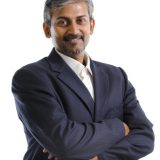 Ashraf ali Ali
Right vendor for those who wants to buy silhouette cameo 4 ... they have lots of collections. value for money, good quality, overall it was a nice experience. thank to Ambition gift. I would recommend to my friends.
Entrepreneur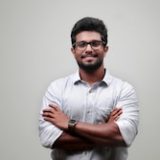 Mohit Singh
I love this silhouette cameo 4 ! I use it to cut out my logo on heat transfer paper. I use photoshop to print my logos and then the software that comes with this to cut them out. It takes a lot of trial and error to get the cuts to line up just right, but it's great once it's set.
Entrepreneur