Accurate Cutting
ARCSIGN Mobile skin software Templates are checked and verified for Accurate Point to Point cutting. We have More than 10000 verified Templates.
Easily connect with plotters
Suitable for All types of plotters like silhouette, skycut, roland, Graphtech, gcc and all major plotters & Connect Easily
Multiple Device & Accessories Cutting
ARCSIGN Software Have Multiple Mobile, laptop, AirPods, Watches, Chargers Skin cutting at the same time.
User Friendly No Per-cut Charges
Our Software has unlimited Customization Options & Easy to Use and Easy to Install. with No Per-cut Charges
Mobile Skin Cutting With Silhouette Cameo 4 | Print and Cut with Cameo 4
In this video, we have shown the compatibility of silhouette cameo 4 with mobile skin software, and also we have made some mobile skins with help of mobile skin software and cameo 4 plotters.
ARC SIGN Mobile skin software templates are checked and verified for accurate point-to-point cutting with over 7000+ verified templates.
ARCSIGN mobile skin software has multiple mobile models, screen protectors, laptops, AirPods, Smart Watches, Chargers Skin cutting.
Testimonial
We are very happy to share client's review.
Customer is the most important visitor on our premises. We are so happy and grateful to serve our clients.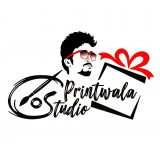 Printwala studio sangamner
Thanks to ambition gifts. Great quality with genuine dealing . First time I deal with them and I'm soo happy with their services .
Entrepreneur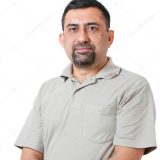 Swayam Prakash
Wonderful experience from Ambition Gifts. Very happy with our purchase and product quality is great! The response rate is amazing.
Enterpreneur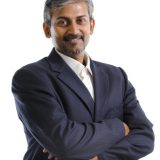 Ashraf ali Ali
Right vendor for those who wants to buy sublimation blanks... they have lots of collections. value for money, good quality, overall it was a nice experience. thank to Ambition gift. I would recommend to my friends.
Entrepreneur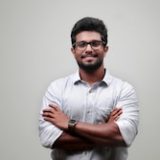 Raja Chaudhary
I meet rajesh sir and I don't have any idea of software like. I was new for tha. I was nothing and they guide me about everything.they solve my every problem.rajesh sir is such a amazing person😊.they treat like family.love from Nepal
Entrepreneur
Subscribe to our youtube channel
Ambition Gifts Youtube Channel
We are here to help you
Contact us