Sublimation mugs
Manufacturer of Sublimation Mugs and Sipper Bottle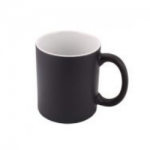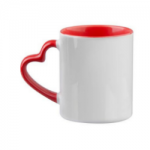 Heart Handle Sublimation Mugs
Sublimation products
Mugs, T-shirts, Wooden Frames, Cushions & MDF Sheets...
Testimonial
We are very happy to share client's review.
Customer is the most important visitor on our premises. We are so happy and grateful to serve our clients.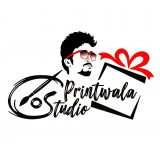 Printwala studio sangamner
Thanks to ambition gifts. Great quality with genuine dealing . First time I deal with them and I'm soo happy with their services .
Entrepreneur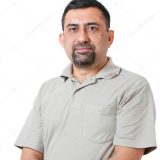 Swayam Prakash
Wonderful experience from Ambition Gifts. Very happy with our purchase and product quality is great! The response rate is amazing.
Enterpreneur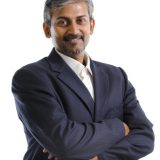 Ashraf ali Ali
Right vendor for those who wants to buy sublimation blanks... they have lots of collections. value for money, good quality, overall it was a nice experience. thank to Ambition gift. I would recommend to my friends.
Entrepreneur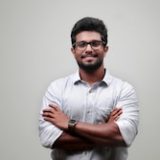 Raja Chaudhary
I meet rajesh sir and I don't have any idea of software like. I was new for tha. I was nothing and they guide me about everything.they solve my every problem.rajesh sir is such a amazing person😊.they treat like family.love from Nepal
Entrepreneur
Don't hesitate to contact us
Contact us