Machine
Lanyard Machine Size 10/44 inch
There are all machines available of ARC Sign brand, like Heat Press Machine, Lanyard Machine, Mug Press Machine, Combo Machine, Vinyl Cutting Plotter, UV Machine, DTG Machine, etc.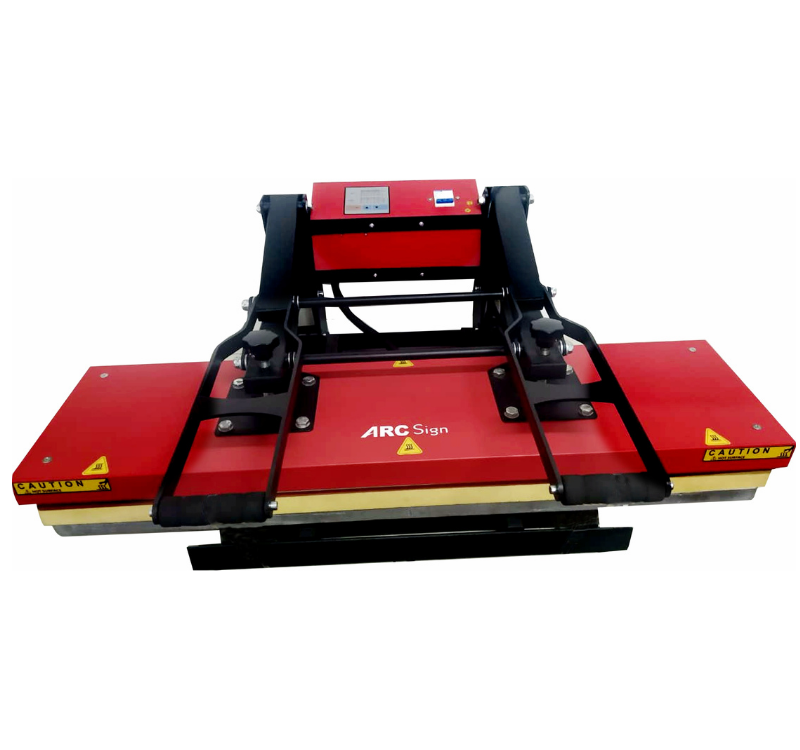 Lanyard Machine Size 10/44 inch
This is Lanyard Heat Press Machine and This is a heavy machine and it's pressing area also huge. because it comes 10 x 40 inches in size. It is a double-handed pressing machine.
Additional Information:
Delivery Time: 1 Day
Packaging Details: Safe Polymer Bubble Wrap with Thermacol inside Box Master Packing.
mug press machine, mug heat press machine